Standards in General Nursing
Below is a link to the NMBA Standards of Practice. As stated in the document, the standards are to be used in the following way:
The Registered nurse standards for practice consist of the following seven standards:
Thinks critically and analyses nursing practice.

Engages in therapeutic and professional relationships.

Maintains the capability for practice.

Comprehensively conducts assessments.

Develops a plan for nursing practice.

Provides safe, appropriate and responsive quality nursing practice.

Evaluates outcomes to inform nursing practice.
The above standards are all interconnected (see Figure 1). Standards one, two and three relate to each other, as well as to each dimension of practice in standards four, five, six and seven. 
Each standard has criteria that specify how that standard is demonstrated. The criteria are to be interpreted in the context of each RN's practice. For example, all RNs will, at various times, work in partnerships and delegate responsibilities, however not every RN will delegate clinical practice to enrolled nurses. The criteria are not exhaustive and enable rather than limit the development of individual registered nurse scopes of practice.
The Registered nurse standards for practice are for all RNs across all areas of practice. They are to be read in conjunction with the applicable NMBA standards, codes and guidelines, including the Code of conduct for nurses, National framework for the development of decision-making tools for nursing and midwifery practice, Supervision guidelines for nursing and midwifery, and Guidelines for mandatory notifications. The glossary is also important for understanding how key terms are used in these standards.
Visit Registered nurse standards for practice to download a PDF copy
South Australian School Nurse Association – at the heart of student health and wellbeing.
SASNA helps to …
connect

school nurses in twice termly meetings (online attendance available), a private online forum, social media posts and through a members' directory.
support

members through a network of experienced, qualified professionals prepared to work as a team.

develop

school nurses, encouraging research, innovative programmes in schools, and discussion of case studies, also providing access to presentations from expert guest speakers, external PD opportunities as they arise and a range of useful resources, news, events and job vacancies.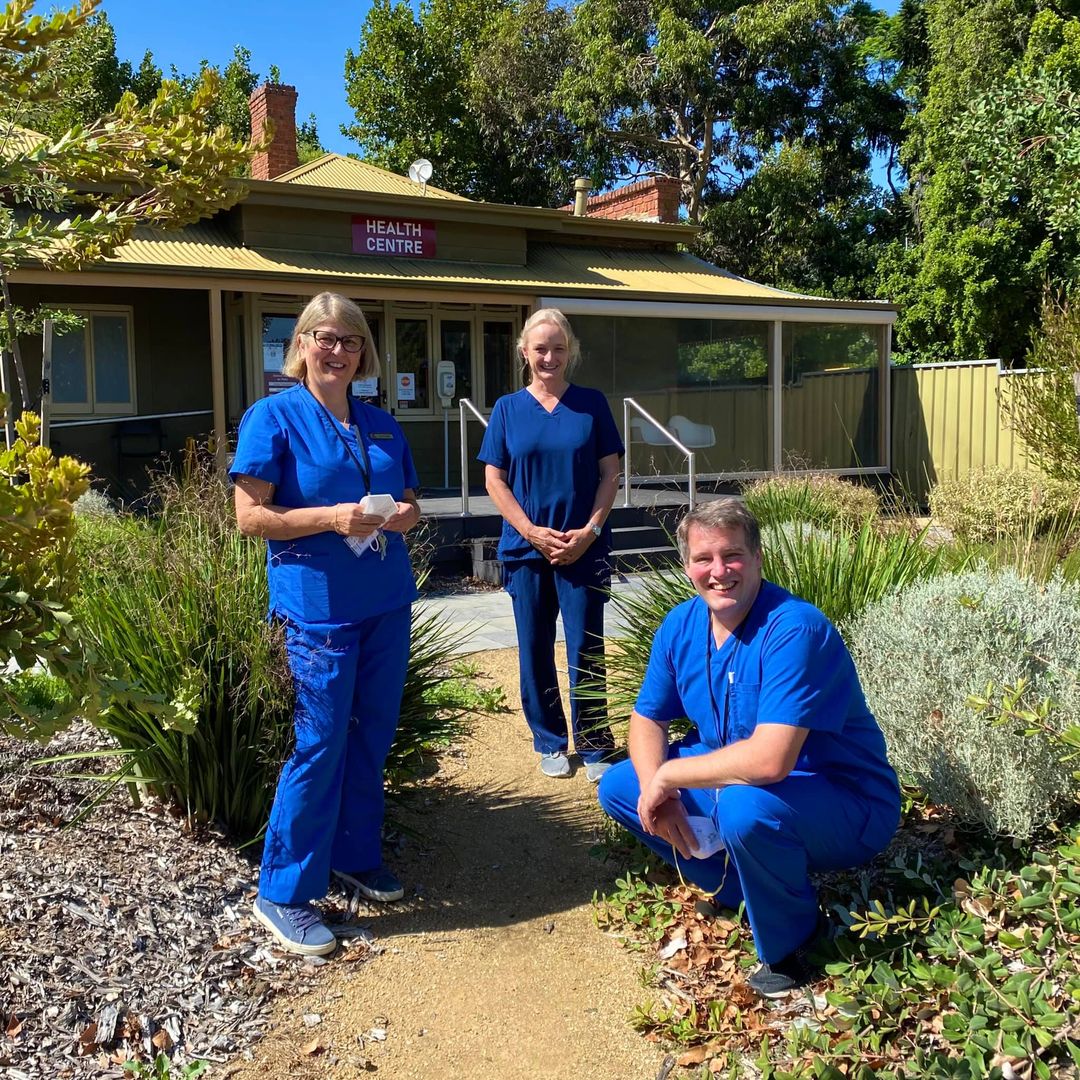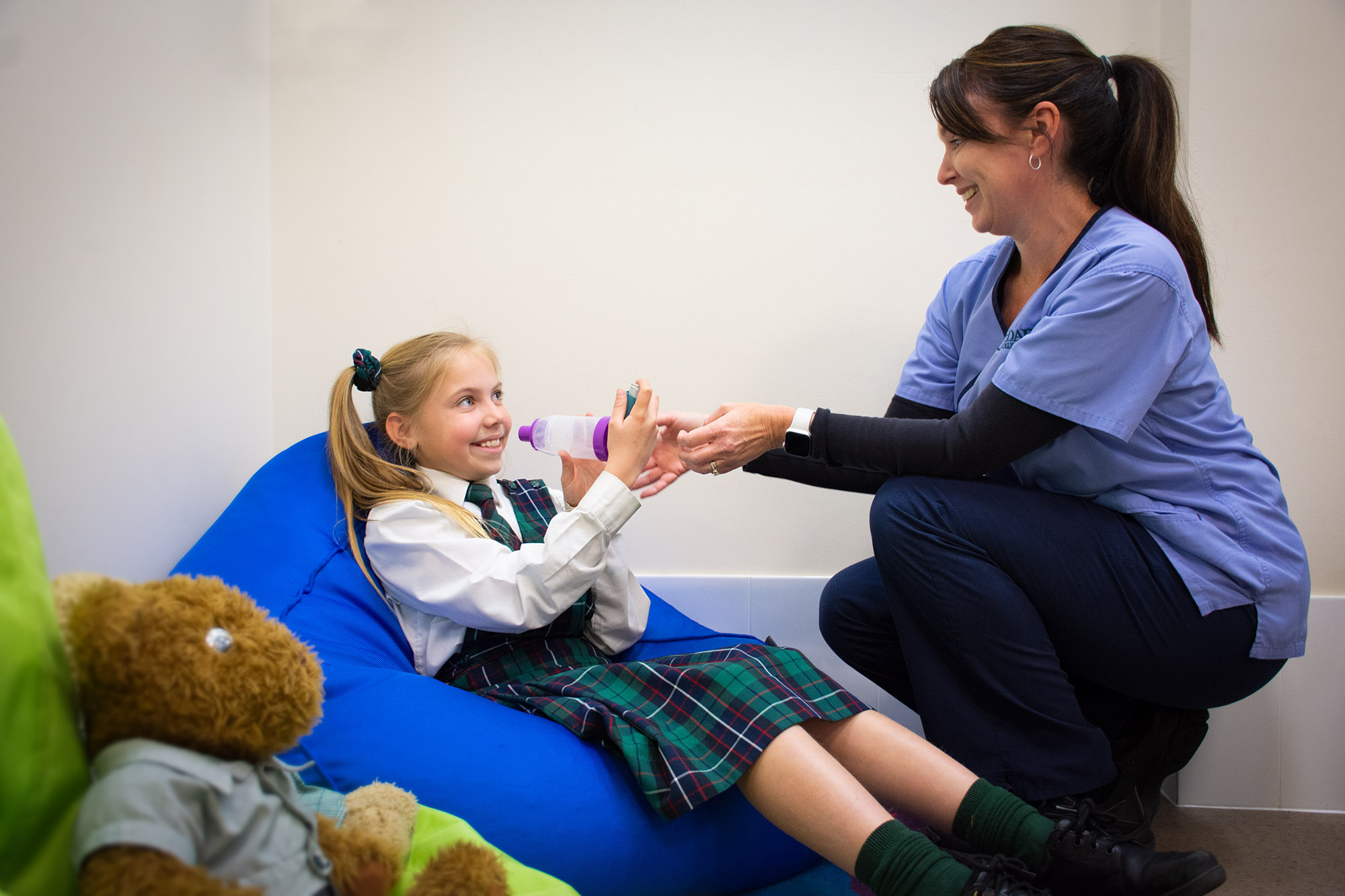 SASNA exists to support and empower school nurses in the provision of evidence-based health care to school communities through: