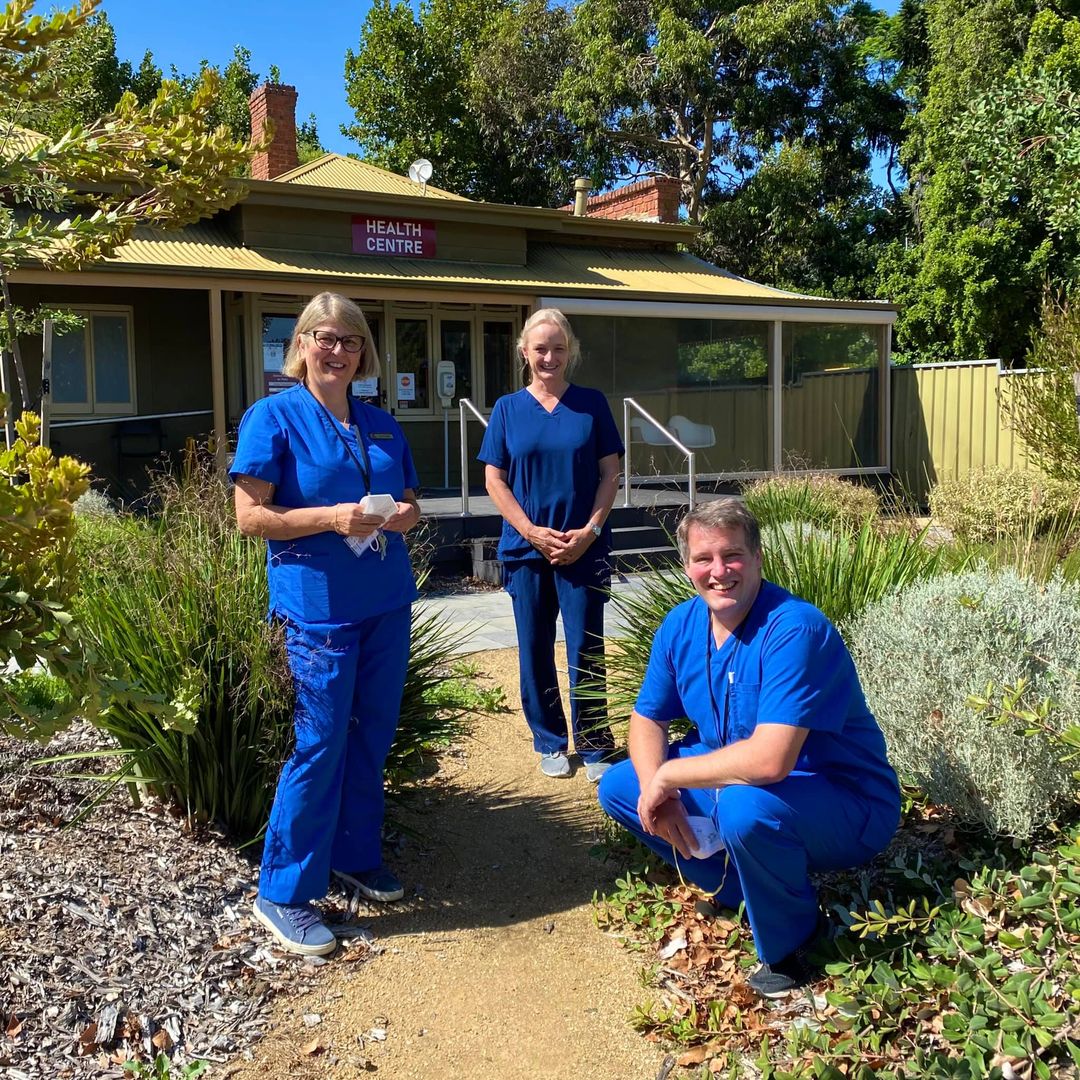 WELCOME TO SASNA, the South Australian School Nurses Association – at the heart of students' health and wellbeing.
Formally established in 2016, SASNA is a group of nurses employed in the private education sector of South Australia. We represent REGISTERED NURSES and ENROLLED NURSES who provide health and nursing care to school communities within South Australia's Public, Independent and Catholic Education systems.
The role of the school nurse is multifaceted and has changed dramatically in Australia over the past decade. SASNA offers a forum to connect school nurses in South Australia to tackle these changes and challenges collectively as a team. It is our aim to assist school nurses to further develop their specialised knowledge base and skill set to promote the delivery of best practice and provide a high standard of holistic health care to all clients in an educational setting – pupils, families, and staff. 
With over 200 schools in South Australia falling into this sector, South Australia has relatively few school nurses and lags behind much of the rest of Australia in this important role. SASNA also aims to raise the profile of school nursing in both the private and public sector. Through engagement with current employers, school principals and state government, SASNA aims to increase the number of school nurses and broaden their role in engaging the health needs of school communities throughout South Australia.
SASNA helps to …
connect

school nurses in regular meetings (online attendance available), a private online forum, social media posts and through a members' directory.
support

members through a network of experienced, qualified professionals prepared to work as a team.
develop

school nurses, encouraging research, innovative programmes in schools, and discussion of case studies, also providing access to presentations from expert guest speakers, external PD opportunities as they arise and a range of useful resources, news, events and job vacancies.
We hope you have enjoyed reading a little bit about us. If you have been inspired or have any questions we would love to hear more from you.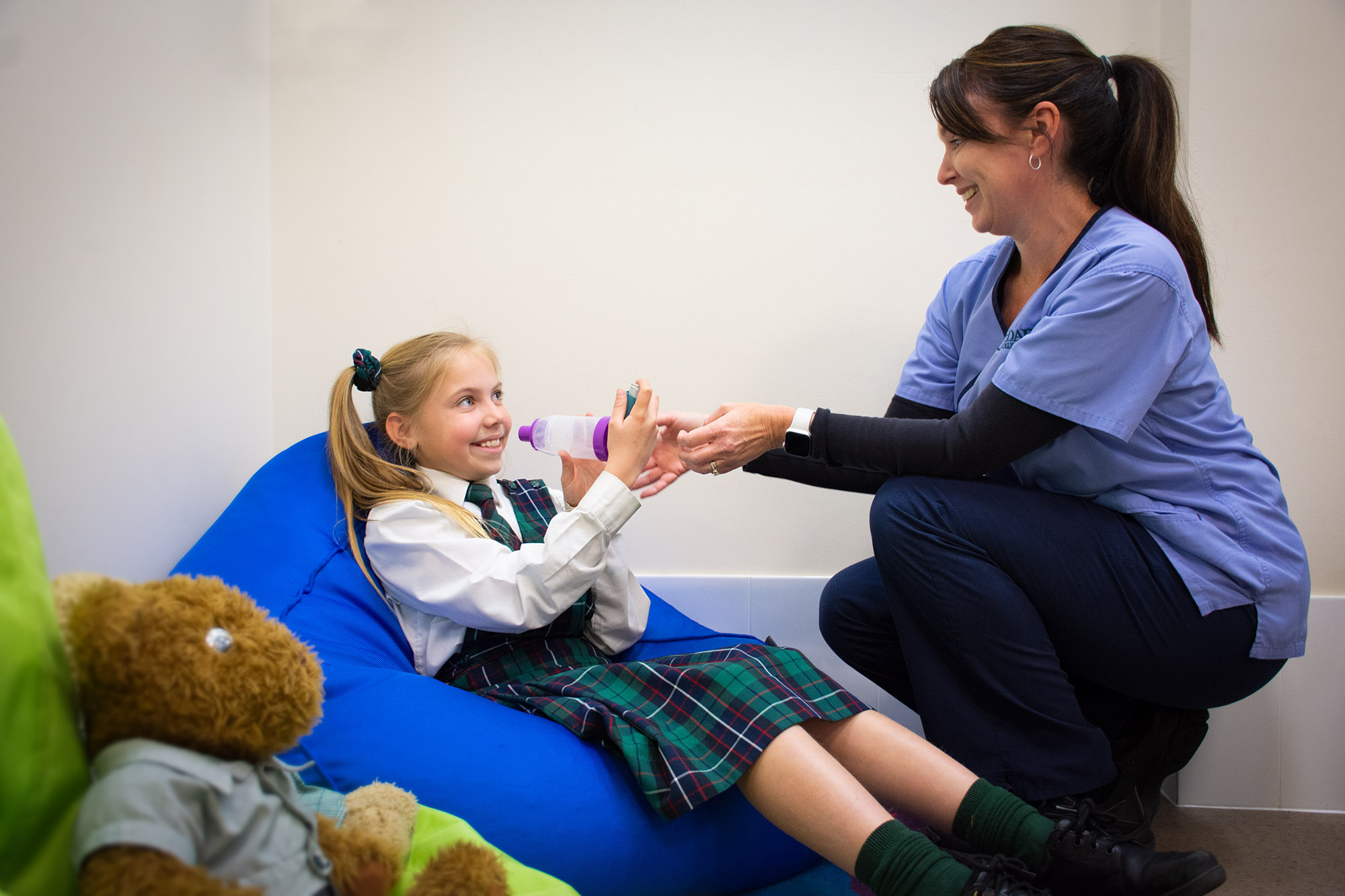 SASNA exists to support and empower school nurses in the provision of evidence-based health care to school communities through: