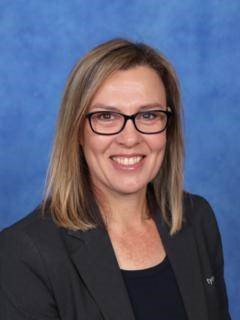 Liz Rankin RN. RM. Grad.Cert Nurs.
In 2009, Liz began her journey into school nursing through unexpected circumstances. Initially unaware of its full scope, she quickly developed a passion for this multifaceted area of nursing. Since this time, Liz has witnessed Tyndale Christian School wholeheartedly embrace the school nurse's role, resulting in a robust model of school healthcare at the very heart of well-being.
Her time in school nursing has provided extraordinary opportunities, including, in 2016, embarking on a SA Premier's Nursing and Midwifery Scholarship with two SASNA colleagues. The team's travels to the UK, USA, and Sweden exposed them to international models of school nursing, highlighting Australia's untapped nursing specialty.
These experiences have shaped Liz's career, reinforcing the impact of school nursing and the potential for positive change. From humble beginnings to global exploration, her journey has been filled with profound moments, constantly reminding her of the meaningful connections she has formed as a school nurse.
FUN FACT: Through her role as a school nurse, Liz has helped develop a medical clinic in Kenya.
Anna Thomson RN, Prof Cert Allergy Nursing
Anna Thomson worked from 2003 until 2020 as a clinical Allergy Nurse for a specialist paediatric immunologist. Anna has been an associate member of ASCIA for over 15 years and has presented anaphylaxis training programs to staff, students, health professionals and the community.
Anna is currently the Health Centre Nurse Manager at a leading independent boys' boarding school. She is driven by her belief that every student deserves access to a school nurse. She is the past president, and current vice-president, of the South Australian School Nurses Association and has participated in several collaborations with the SA Department of Education and SA Health in her endeavour to raise awareness of the benefits of placing nurses in ALL South Australian schools.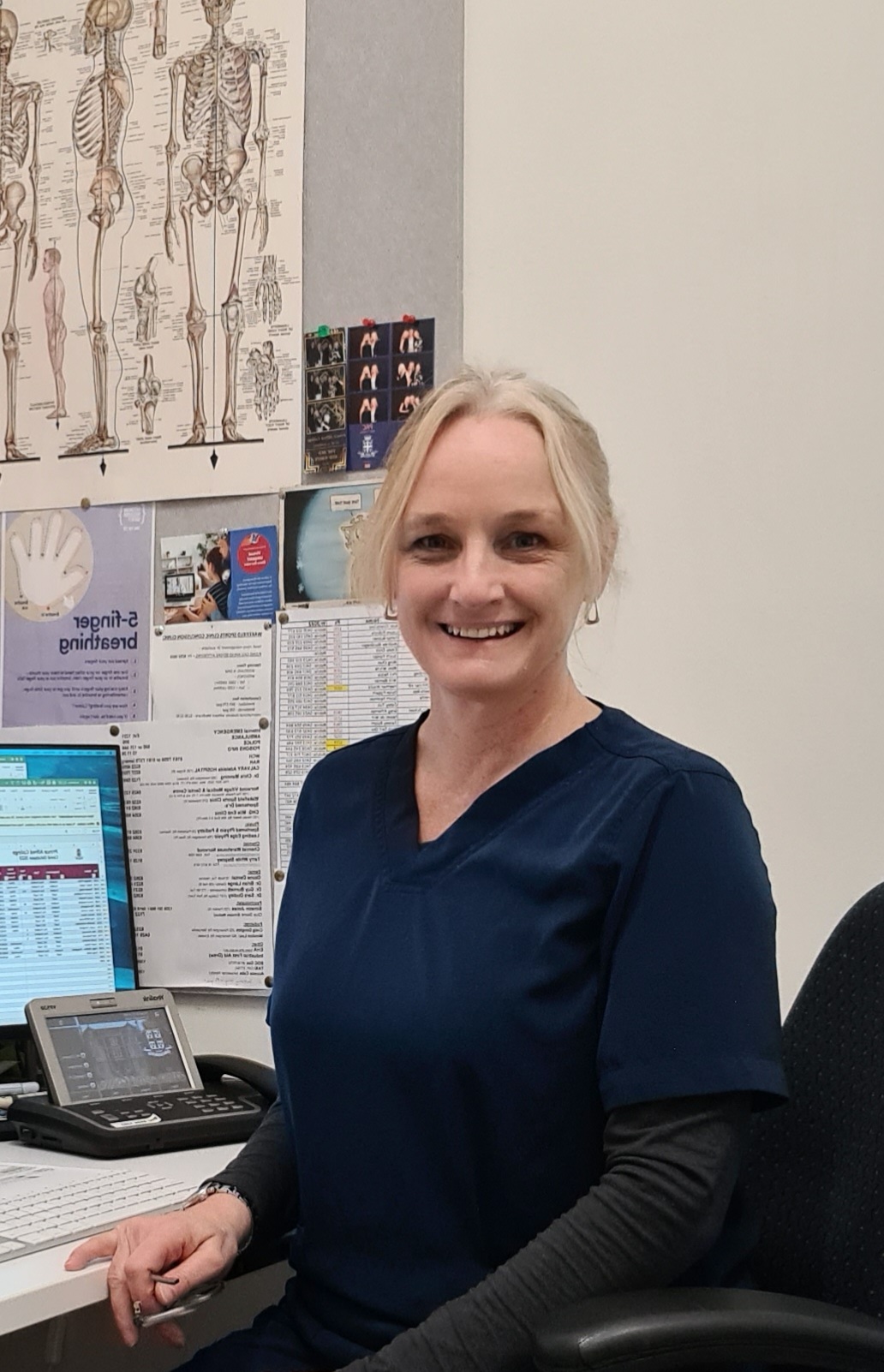 FUN FACT: Anna currently has over 100 student back up adrenaline autoinjectors in her emergency cupboard!
A Paediatric Nurse, graduating from the University of Birmingham in 2001 (BNurs; RN Child), Mark has experience in school nursing in Northern Ireland, England and, since 2020, in Adelaide. His experience covers children from ELC to Yr 12, in day and boarding schools as well as in co-educational and single sex schools.
Mark is passionate about the impact nurses can have in the school environment and believes that, to be successful, the role must extend beyond the walls of the Health Centre, building relationships with the school community. He has achieved this through involvement in rugby coaching, the Combined Cadet Force, Christian Society, a weekly column in the school newspaper, charity events and teaching both first aid and PSHE to pupils.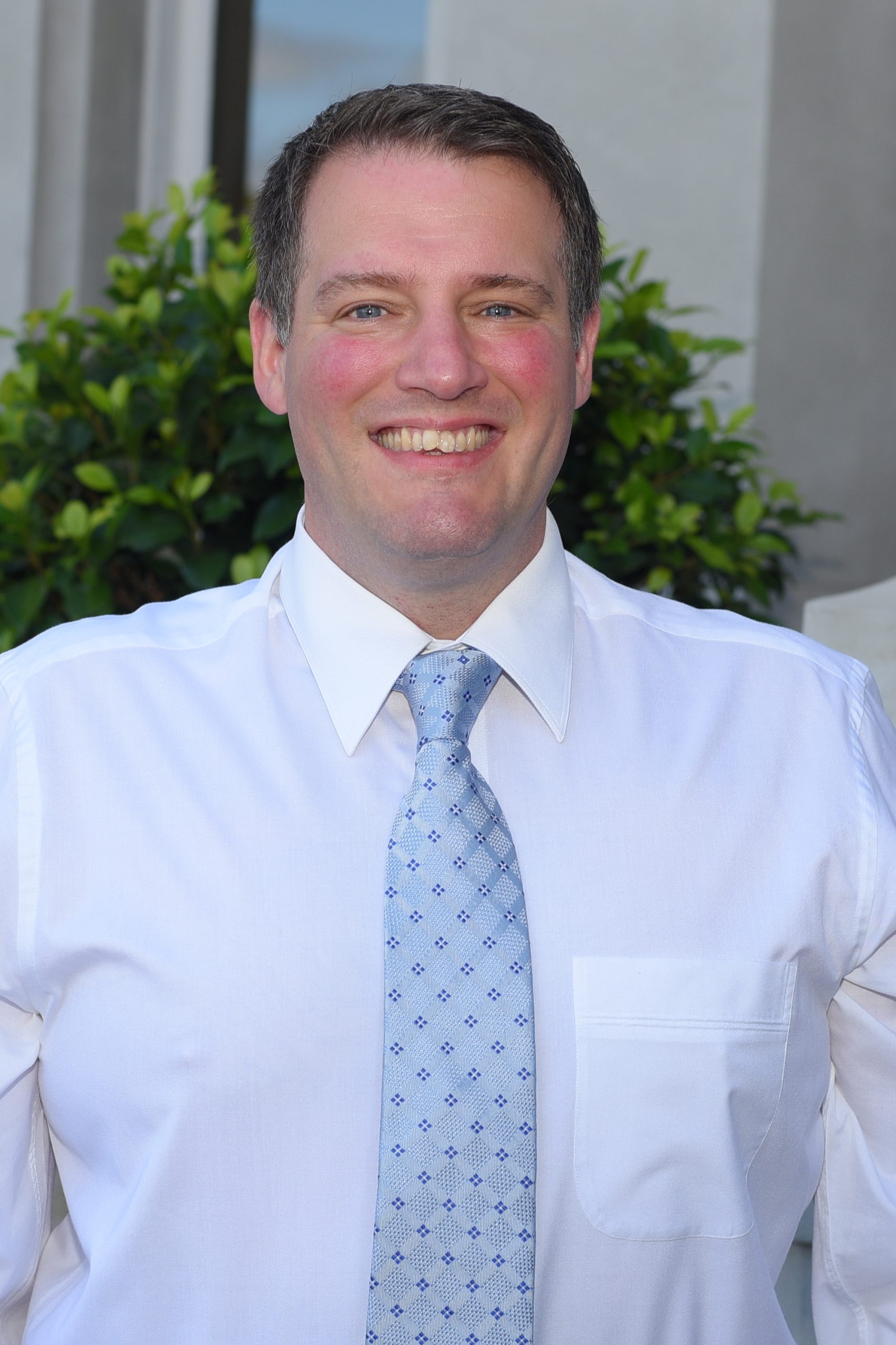 FUN FACT: Mark represented Northern Ireland at the European Dodgeball Association European Championships in 2010 in London and 2011 in Stockholm, captaining his country for the latter.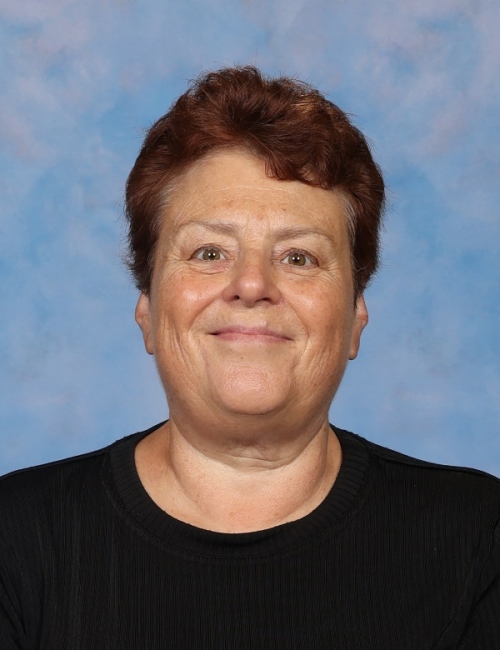 An EN who trained at the Repatriation Hospital in 1981, Sue has worked at St Aloysius College since 2008.
Prior to becoming a school nurse, Sue worked in several hospitals and on RAAF Base Edinburgh, gaining experience on wards, in Outpatients and in Recovery. Sue has also volunteered with the St John's Cadets for 27 years rising from Student Cadet to Cadet Superintendent with the Campbelltown Division.
Sue's employment history and St John's skills gave her the ability & confidence to try a different nursing career path … 15 years on and she is still enjoying it.
FUN FACT: Nursing is NEVER boring! Her time on RAAF Base Edinburgh and in the St John's Cadets has provided Sue with experience in driving ambulances and participating in Military Disaster Exercises and opportunities to undertake duties at the Royal Adelaide Show, various concerts and the Formula 1 Grand Prix.